Blueberry Oatmeal Bars
Want a quick and easy recipe? These easy Blueberry Oatmeal Bars are the perfect breakfast meal prep idea. If you are love blueberry pies then you will adore this bar version! Crunchy oats surround plump blueberries for a sweet and fruity treat. Recipe created by Michelle Vh from Healthy Num Num
*Optional additions to recipe will adjust calorie content and nutritional values.
2 cups rolled oats

1 cup almond flour

1 cup coconut milk (or any non-dairy milk)

1 cup water

1 cup frozen blueberries

1/4 cup honey or maple syrup

1 egg

1 teaspoon cinnamon

1 teaspoon baking powder

Pinch of salt
In a large bowl, mix together all of the dry ingredients until combined.

Add in the wet ingredients and mix again.

Line or grease an 8x8 pan and pour the mixture in. Spread into an even layer and bake at 350°F for 30-40 min, or until cooked.

Cut into bars and enjoy!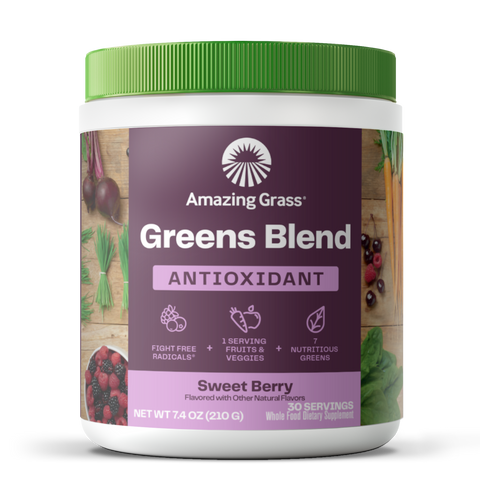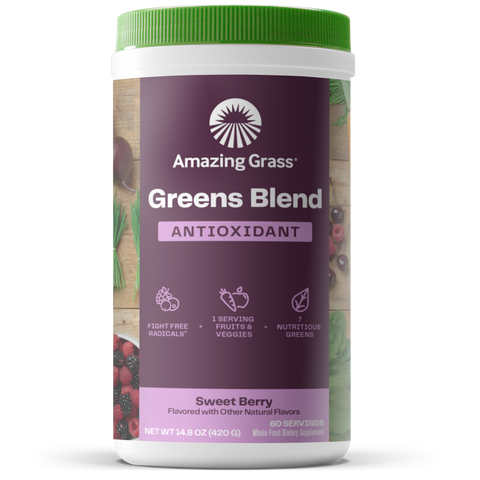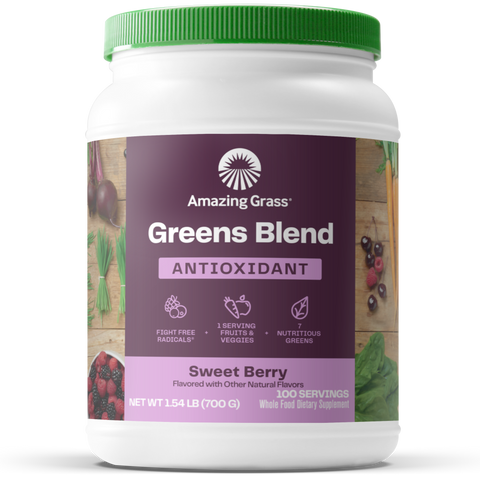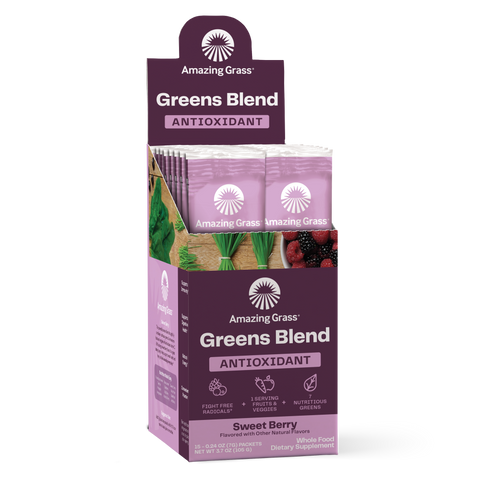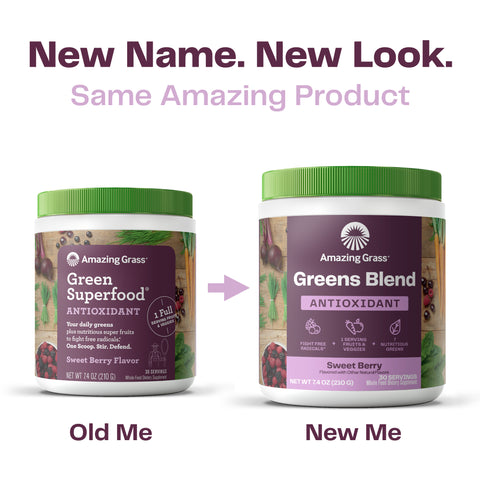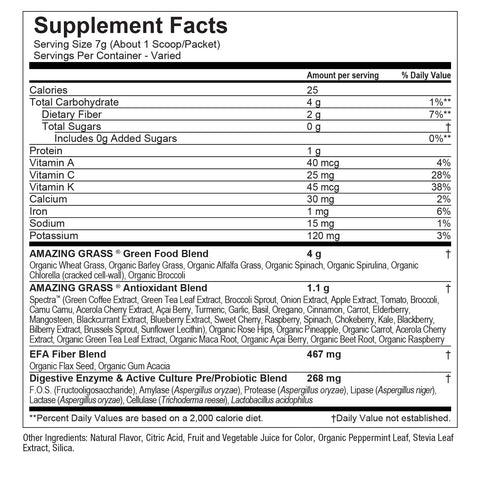 Greens Blend Antioxidant Sweet Berry
Go to top