Spring Rolls with Mango-Mint Dipping Sauce Recipe
 Makes 4-6 meal-size servings
Filling yet refreshing, featuring clean and bright flavors, these rolls and their accompanying spicy herb sauce are the essence of spring in edible form. Get creative: you can add all kinds of additional ingredients to fill these versatile wraps, such as avocado, red bell pepper, or watercress.
Note: For best flavor, spring rolls and sauce are best served on the same day they are made. Store any leftovers covered, in the refrigerator.
*Optional additions to recipe will adjust calorie content and nutritional values.
Sauce:
2 cups diced mango
1 cup (packed) chopped fresh mint leaves
1 serving Amazing Grass Greens Blend The Original
1 tablespoon crushed red pepper flakes
2 tablespoons fresh lime juice
¾ teaspoon sea salt
1 tablespoon coconut sugar
Rolls:
4 cups shredded green cabbage
2 sweet apples, (such as Pink Lady or Gala), cut into matchsticks
½ cup raw sesame seeds
2 tablespoons lime juice
½ cup edible flowers, such as pansy's, nasturtiums, or violets (optional)
1 cup fresh mint leaves
3 carrots, shredded
20 ounces extra firm tofu, cut into 1/2-inch batons
4 cups "spring mix" baby greens
20 rice paper wrappers
Sauce:
Combine all the sauce ingredients in a blender.
Blend until smooth (it's okay if a few larger pieces of red pepper remain).
Taste for seasoning, adding additional sugar or salt if desired. Transfer the mixture to a bowl and refrigerate until ready to use.
Rolls:
In a large bowl, toss together the cabbage, apples, sesame seeds, and lime juice.
Assemble the remainder of your wrap-making station by lining up a bowl of edible flowers, a bowl of mint leaves, the cabbage slaw, a bowl of carrots, the cut tofu, and a bowl of baby greens.
Fill a large bowl with warm water, and have a cutting board and serving plate ready.
Submerge a rice paper wrap in the water for about 5 seconds, then lay it flat on the cutting board.
A few inches from the edge closest to you, arrange a few flowers and mint leaves in a flat, horizontal line, leaving a couple inches on both the right and left side for the wrap to close.
Line a couple generous spoonfuls of the slaw on top of the leaves, along with a little carrot, a baton or two of tofu, and top with a few baby greens.
Pull the bottom edge of the wrap over the top of the filling, while gently compacting the interior contents.
Roll the rice wrap up, tucking in the sides about halfway, to form a fully sealed wrap.
Transfer the spring roll to the serving plate, and repeat the process for the remaining rolls.
Slice in half on a diagonal for appetizers or serve whole, enjoyed with Mango-Mint Dipping Sauce on the side.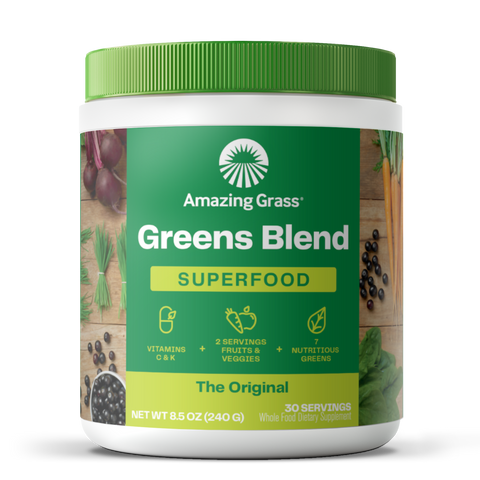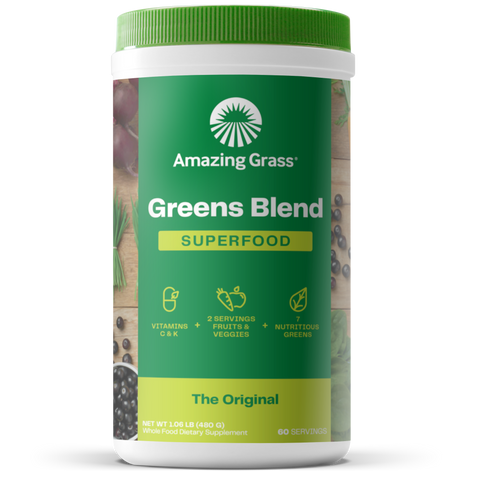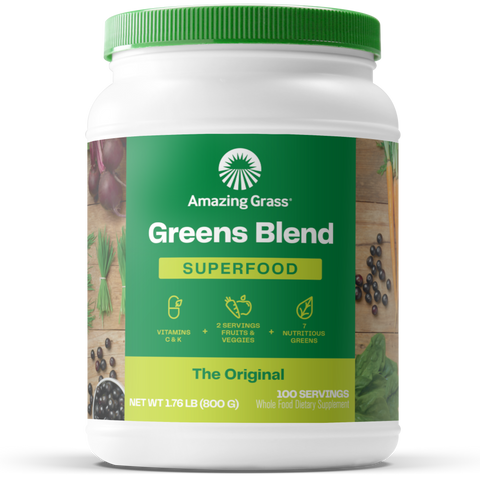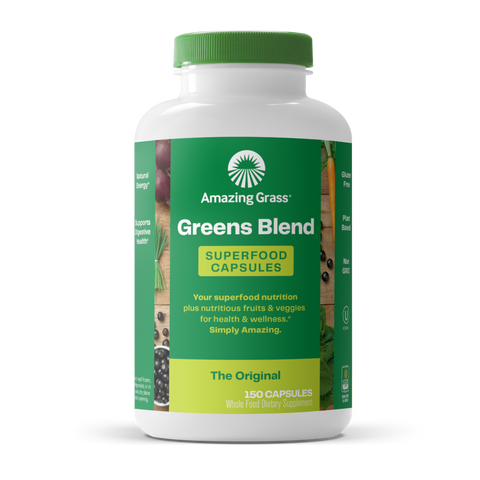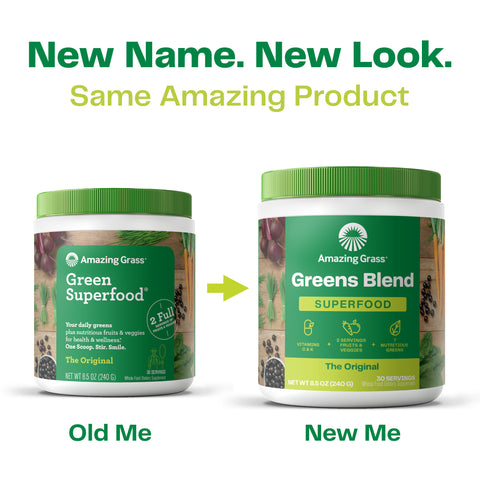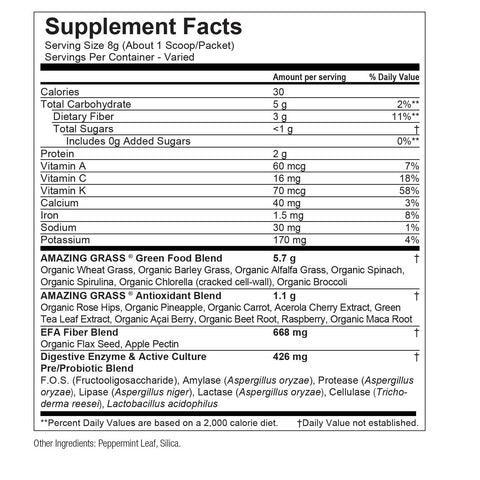 Greens Blend The Original
Go to top