Creamy Superfood Guacamole
Take your guacamole up a big deliciously healthy notch with a scoop of Amazing Grass. From crackers to chips to your favorite sliced veggies, just about everything goes with a little avocado action.
*Optional additions to recipe will adjust calorie content and nutritional values.
3 avocados, cubed
1/3 cup mayonnaise (or a little extra if you want it extra creamy)
1 tomato, finely diced
2 small jalapenos or 1 large jalapeno, seeds removed and finely diced (leave the seeds in if you want it to be spicy!)

2 teaspoons lime juice

1.5 tablespoons cilantro, finely diced

salt and pepper, to taste
Add avocado to a large bowl and mash with a fork.

Combine all remaining ingredients except for the salt and pepper and combine well.

Add salt and pepper to taste, adding a little bit at a time and tasting as you go.

Serve with tortilla chips or drizzle on top of nachos or tacos.

Enjoy!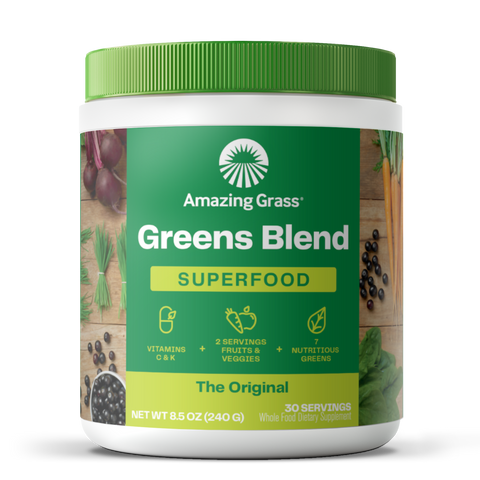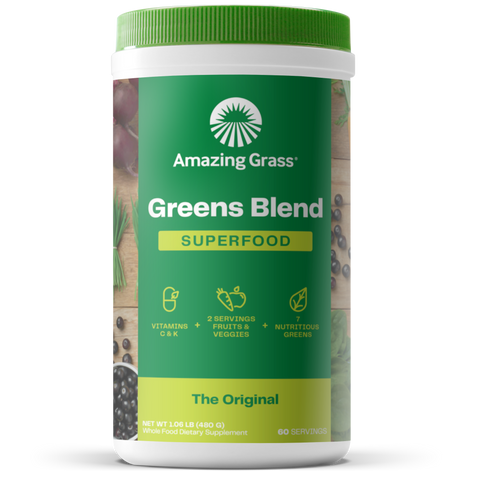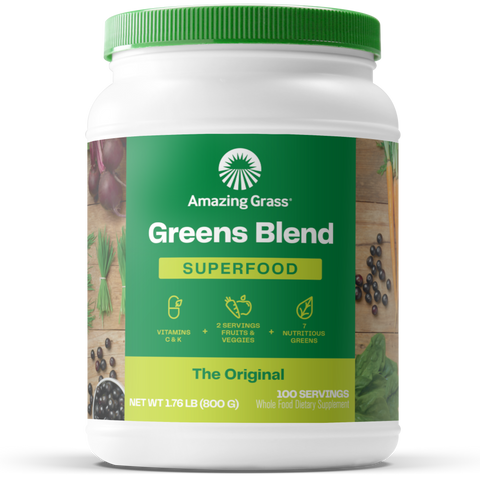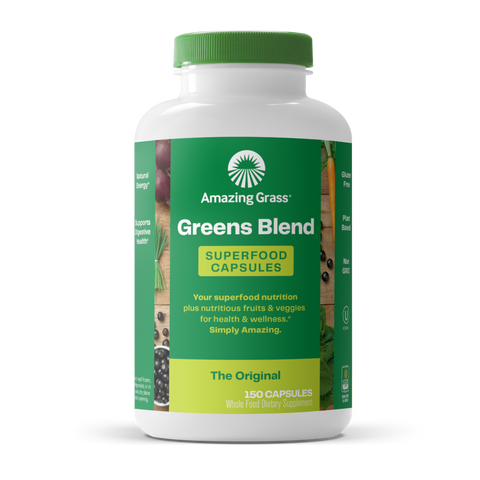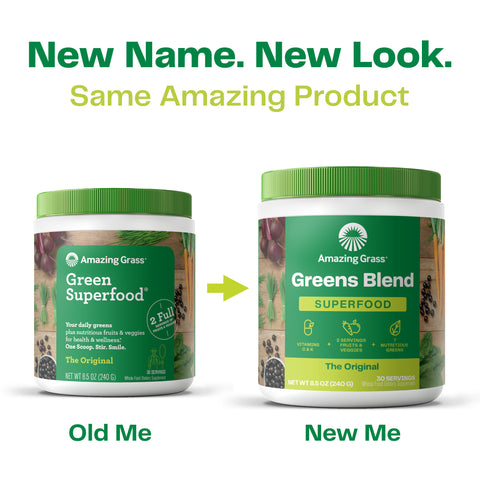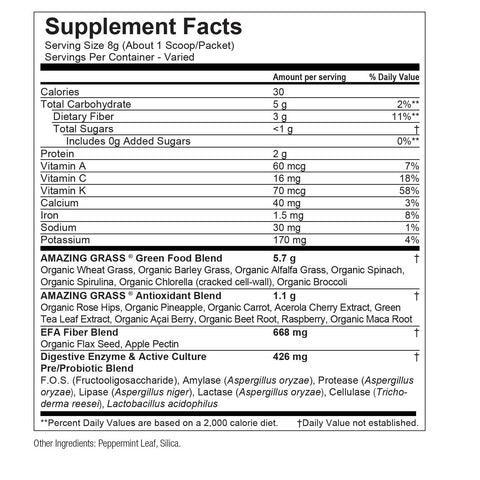 Greens Blend The Original
Go to top