Peaches & Greens Smoothie Recipe
*Optional additions to recipe will adjust calorie content and nutritional values.
12 oz coconut milk
2 kale leaves, broken into pieces
2 tablespoons almond butter
2 tablespoons hemp seed
1 cup frozen peaches
1 tablespoon raw honey
handful of ice cubes
Combine all ingredients in a high powered blender, in the order listed above.
Garnish with hemp seeds.
Enjoy!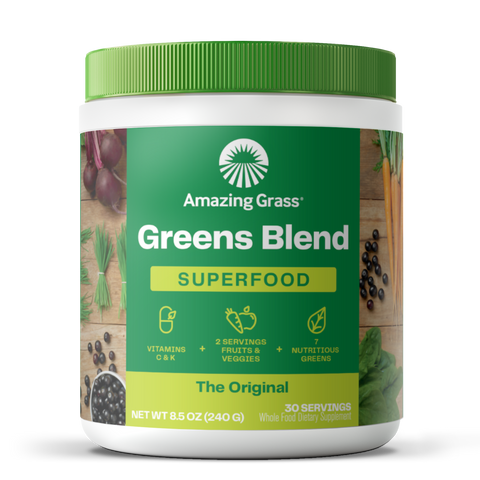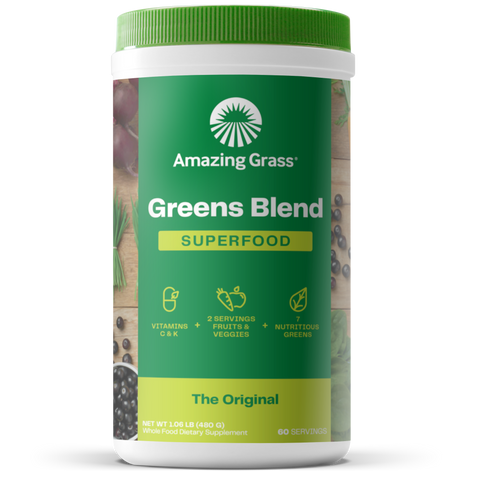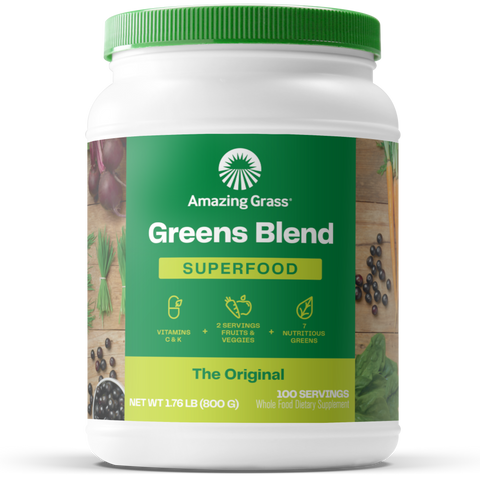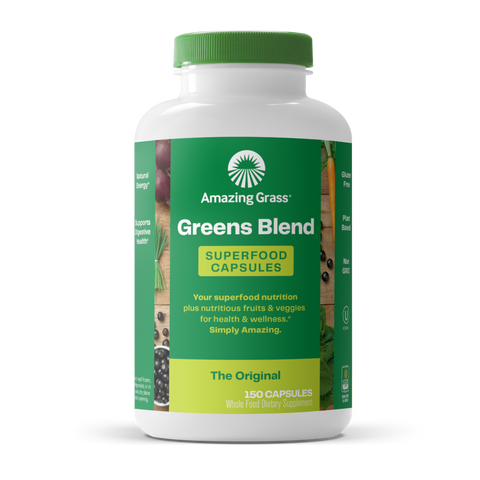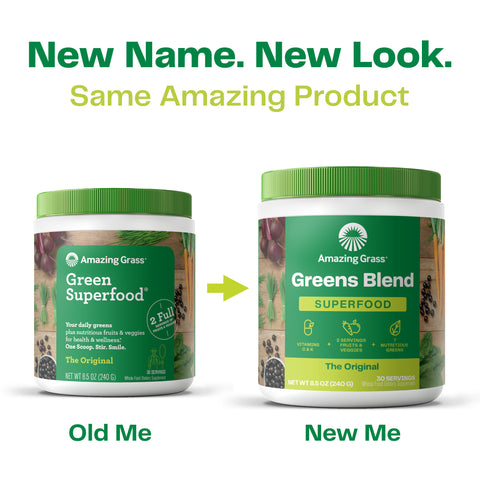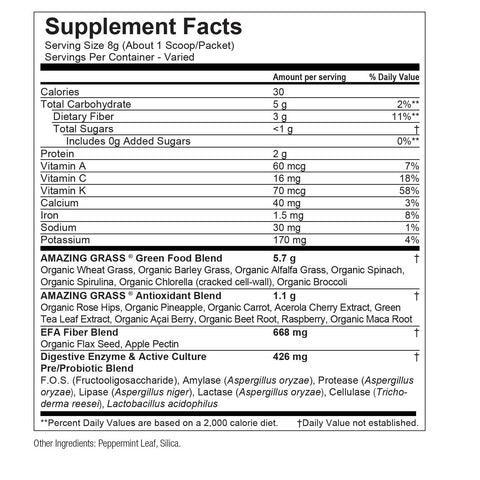 Greens Blend The Original
Go to top