Lemon, Mint & Avocado Smoothie
Not only does this smoothie contain ingredients to help you detox and restore your body's pH balance, but it is also full of nutrients and healthy fats to keep you full and satisfied.
*Optional additions to recipe will adjust calorie content and nutritional values.
8 oz unsweetened almond milk
1 medium avocado
½ cup frozen pineapple
juice of ½ lemon
3 mint leaves
1 tablespoon honey or preferred sweetener
Combine all ingredients in a high powered blender until fully blended and smooth.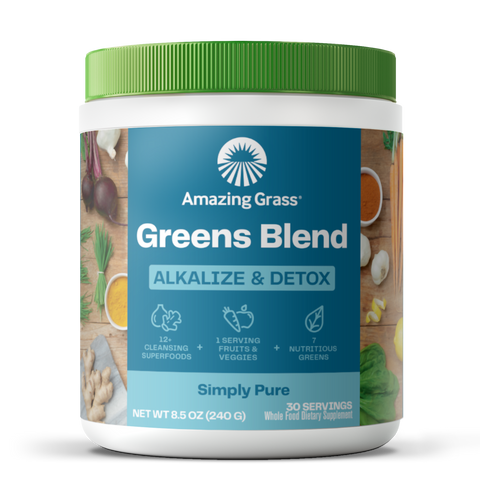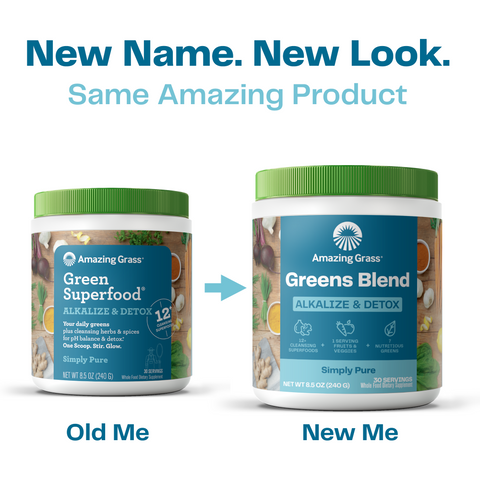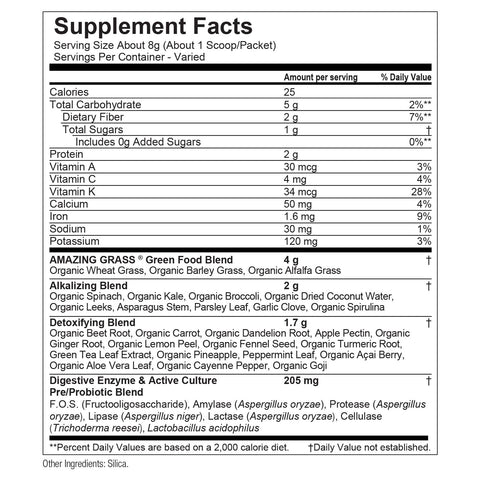 Greens Blend Alkalize & Detox Simply Pure
Go to top