Energizing Honeydew Coconut Smoothie
Makes 1½ cups / 1 serving
Talk about a summer refresh ✅ This delicious Energizing Honeydew Coconut Smoothie is the perfect morning boost or afternoon pick-me-up.⁠
A supremely energizing blend, this smoothie is on the lighter side, with bits of texture and coconut throughout. To make the smoothie more thick, freeze the diced honeydew ahead of time, and it will blend up into a delightfully frosty drink.
⁠
Complete with our Greens Blend Energy - each scoop has 1 sneaky serving of fruits & veggies, 7 nutritious greens + plant-based caffeine to help energize your day.⚡️⁠
⁠
*Optional additions to recipe will adjust calorie content and nutritional values.
1 cup diced honeydew (peeled and seeded)
1/4 cup coconut milk (boxed not canned)
1 Tbsp minced fresh mint (packed)
1/2 cup ice
1 Tbsp unsweetened shredded coconut
In a blender, combine the honeydew, coconut milk, Amazing Grass and fresh mint.
Blend until liquified.
Add the ice and coconut shreds and blend once more until smooth.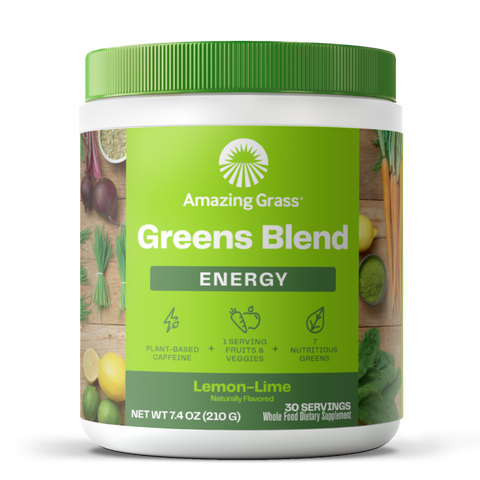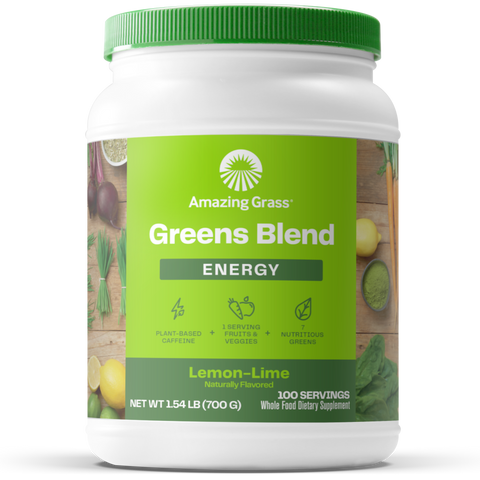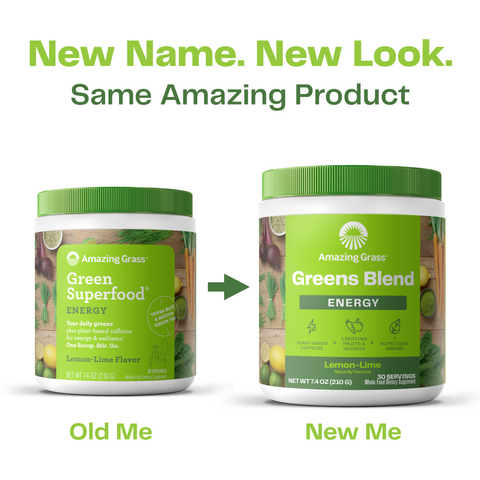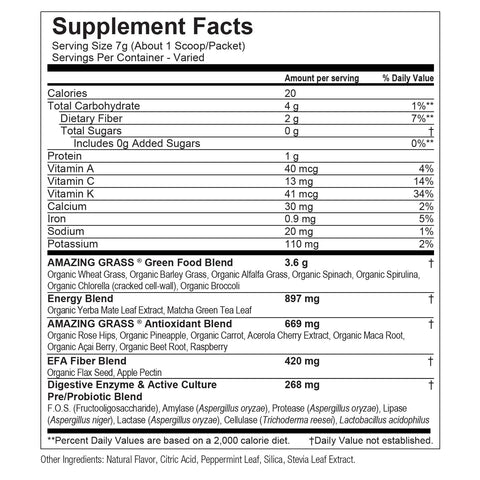 Greens Blend Energy Lemon Lime
Go to top