Detoxifying Mixed Berry Smoothie Bowl Recipe
*Optional additions to recipe will adjust calorie content and nutritional values.
1.5 cups almond milk
1 avocado
1 cup frozen mixed berries
½ frozen banana
½ teaspoon cinnamon
1 tablespoon flax seed
fresh blueberries, raspberries and flax seed for topping
Combine all ingredients in a high powered blender until fully blended and smooth.
Sip.
Smile (inevitable).
Do the happy dance (optional).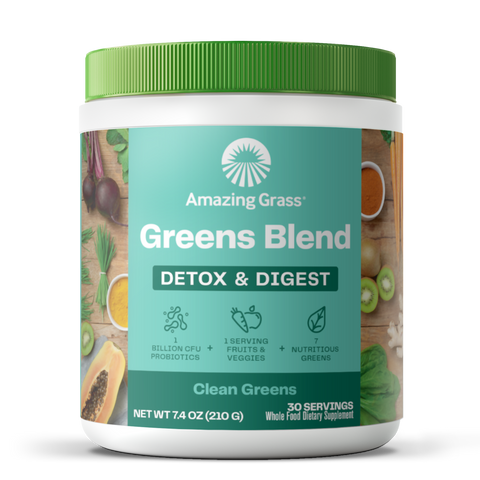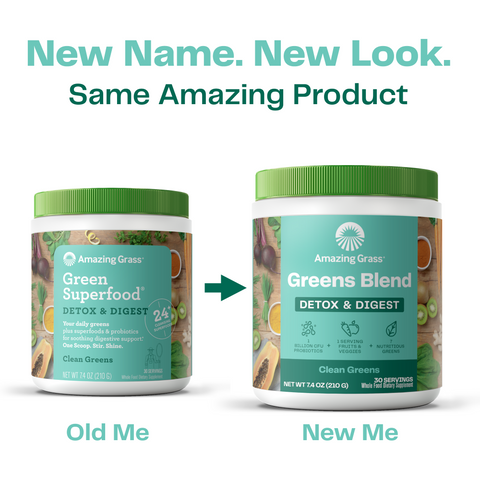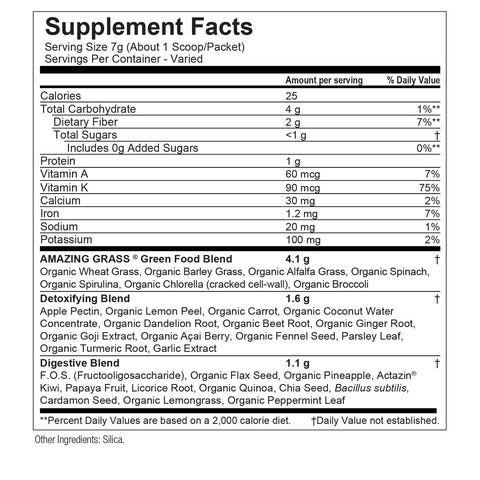 Greens Blend Detox & Digest Clean Greens
Go to top