Grain-Free Pumpkin Donuts With Peanut Butter Maple Glaze
These donuts are everything we love about fall – pumpkin spice and Halloween all in one. Why glaze your donuts with regular glaze when you can make it green?! These Grain-Free Pumpkin Donuts with peanut butter maple glaze will be perfect for your upcoming Halloween party. Shock people with how delicious they are!
*Optional additions to recipe will adjust calorie content and nutritional values.
DONUT:
½ cup canned pumpkin
½ cup maple syrup
½ cup full fat coconut milk
5 eggs
¼ cup melted coconut oil
¾ cup blanched almond flour
½ cup coconut flour
1 teaspoon vanilla extract
2 teaspoons pumpkin pie spice
GLAZE:
2 tablespoons creamy peanut butter, room temperature
2 tablespoons full fat coconut milk
2 tablespoons maple syrup
Preheat oven to 350.
Combine all donut ingredients in a high powered blender, starting on low and gradually working your way up to high until mixture is fully combined.
Grease a donut pan with coconut oil, ghee or other cooking fat of choice.
Pour mixture 3/4th of the way into each mold and bake for 20 minutes until slightly browned and a toothpick comes out clean.
While the donuts bake, prepare the glaze.
Combine all ingredients in a shallow bowl with a fork.
When the donuts are done baking, remove them from the mold and allow them to cool for at least 10 minutes.
Once cooled, gently dip each donut into the glaze.
Garnish with cinnamon.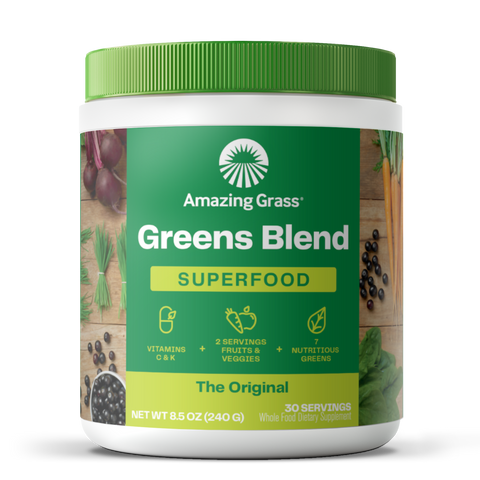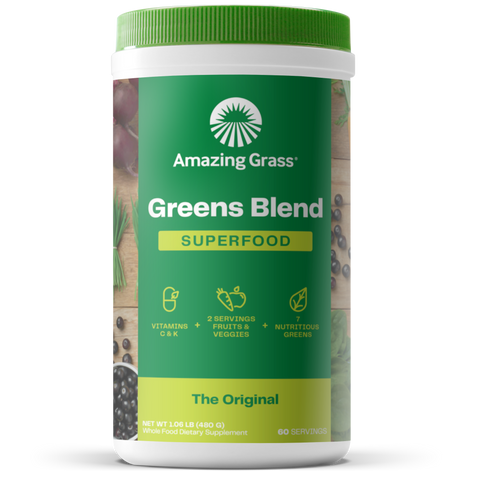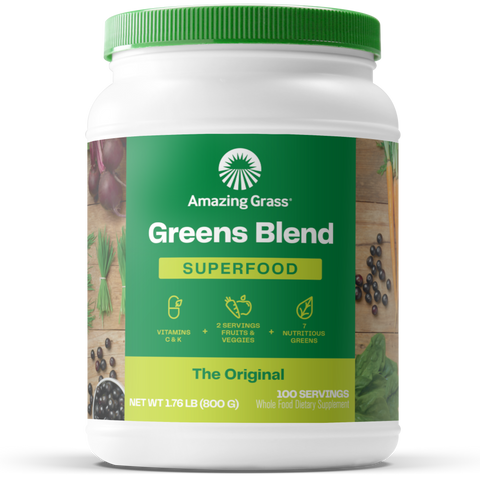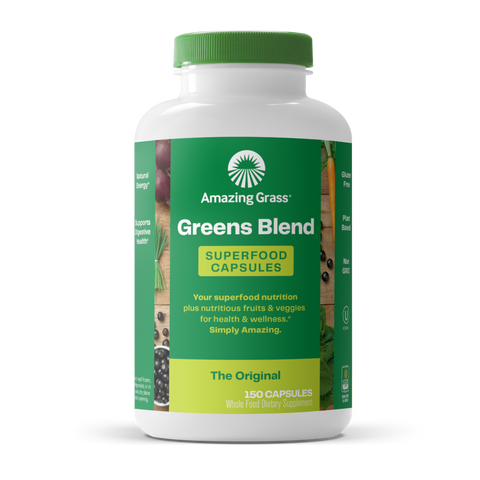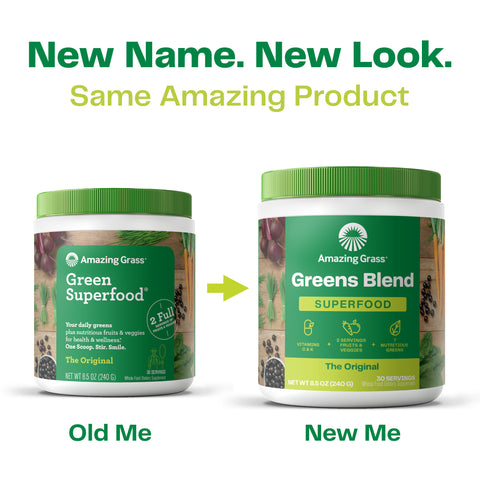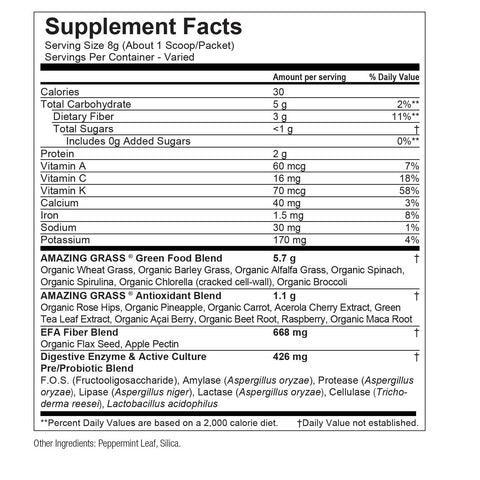 Greens Blend The Original
Go to top