"Grinch" Peanut Butter Cookies
Mean, green and perfect for the holidays! Kick off the holiday season with our "Grinch" Peanut Butter Cookies as green as the grouch, himself. They're the perfect addition during your Christmas movie marathon this year. Plus, they're packed with 2 hidden servings of greens, fruits and veggies!⁠
*Warning: your heart may grow "three sizes bigger" when making these with the whole family.😉
*Optional additions to recipe will adjust calorie content and nutritional values.
1 1/3 cup oat flour

1/2 cup peanut butter (it should be smooth and runny)

1/3–1/2 cup maple syrup

1 teaspoon baking powder

1/2 teaspoon vanilla extract
1/2 teaspoon ground cinnamon

1/2 teaspoon maca powder
*Taste to make sure the cookies are sweet enough for your preference.
Preheat your oven to 350 F.
In a large bowl, combine maple syrup, peanut butter and vanilla extract in a bowl. Whisk to combine until smooth.
Sift in oat flour, Amazing Grass, baking powder and cinnamon if using and use a spatula to mix.
Mix until a dough forms. It should be moist, not sticky, and easily rollable.
Roll golf ball sized balls of dough and press down into cookie shapes for a softer result.
Bake for approximately 10 min, keeping in mind the cookies will firm up after baking.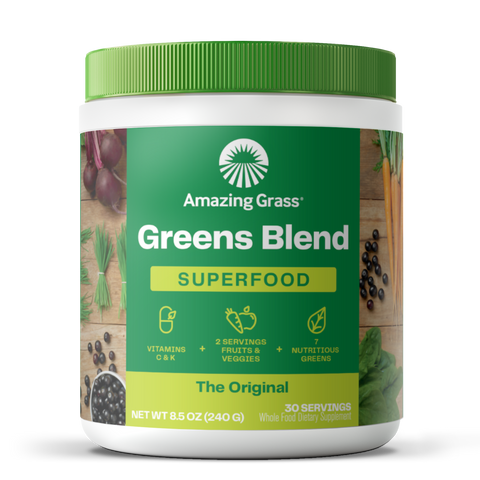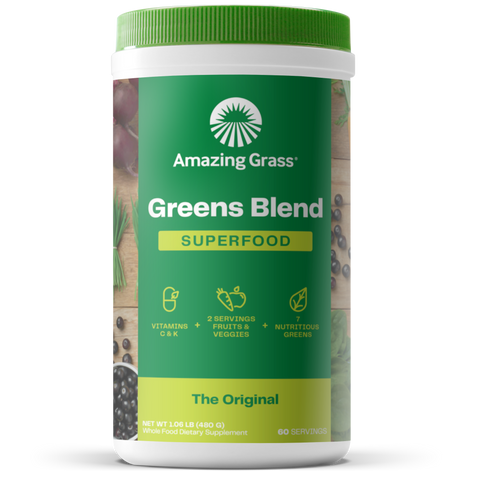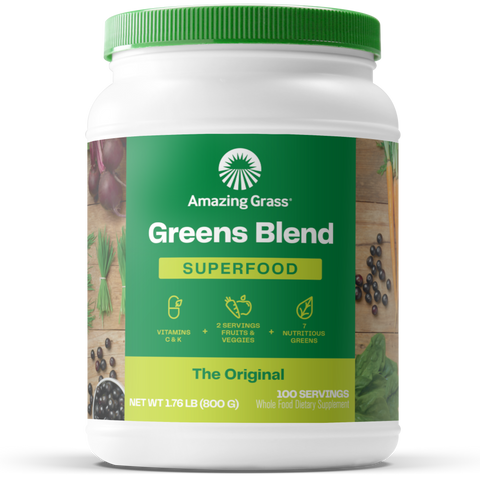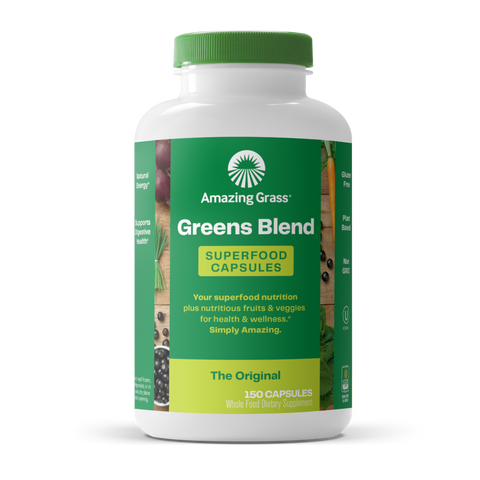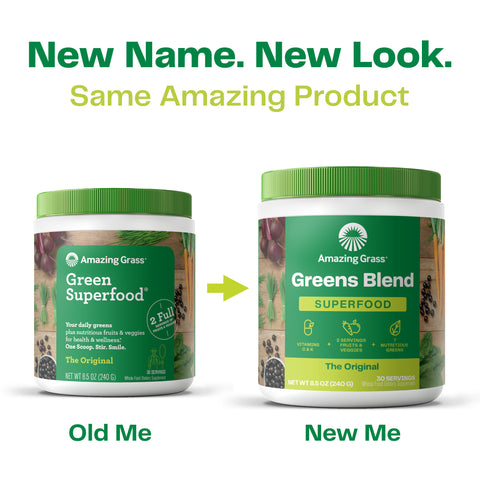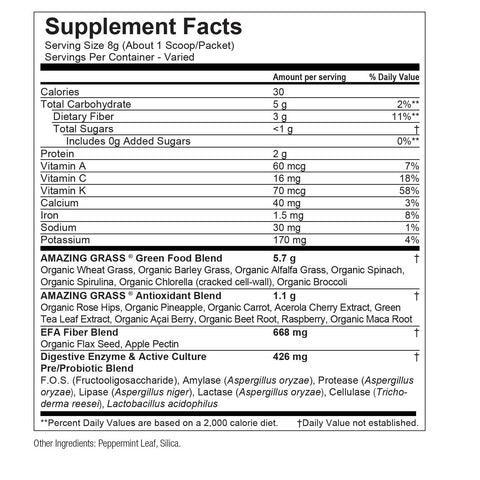 Greens Blend The Original
Go to top