Berry Smoothie Bowl
Bowl Goals 😍 There's nothing quite like a refreshing smoothie bowl with allll the toppings!⁠
⁠
Plus, this nutritious smoothie bowl is filled with our Organic Supergreens Booster to make sure you're getting your recommended daily amount of greens.⁠
*Optional additions to recipe will adjust calorie content and nutritional values.
Add all ingredients to a blender or food processor.
Blend ingredients until smooth.
Transfer smoothie to bowls.
Top with fresh fruit, granola, nut butter, or any ingredients of your choosing.
Enjoy!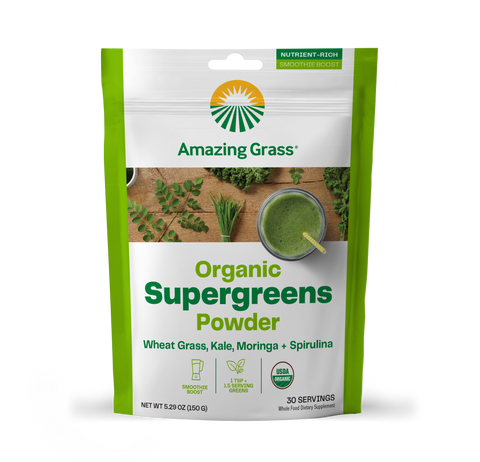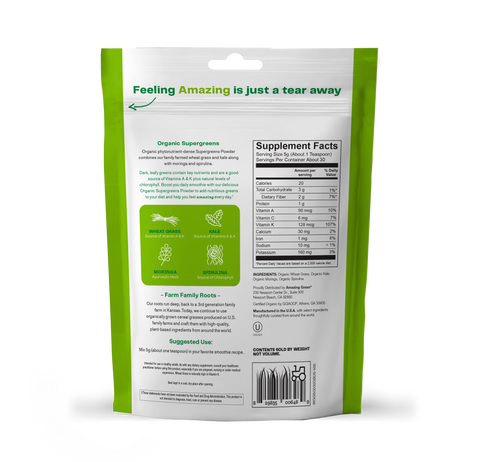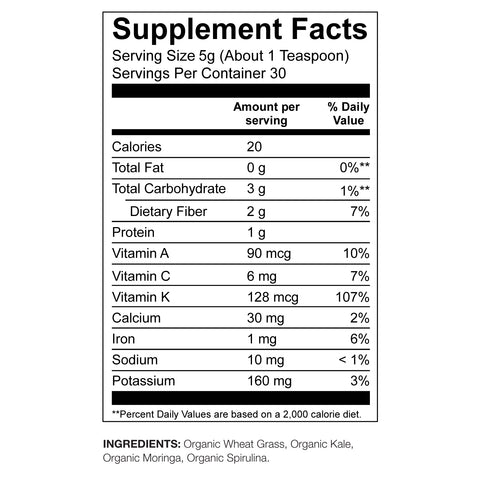 Organic Supergreens Powder
Go to top